Flutter away in this
fairytale
dress (with a seXy twist)!!!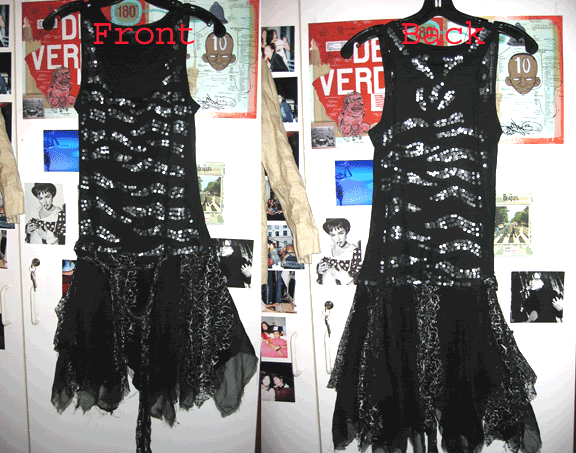 Details:
sz L, stretchy..but will fit a Medium as well
black with beautiful embellished sequins and different lacey materials
top is beater boy style with 2 layers
bottom is a flowy poofy shredded bottom
SOOOOOOOO CUTE!!!!
wear me to a cocktail party or the supermarket!!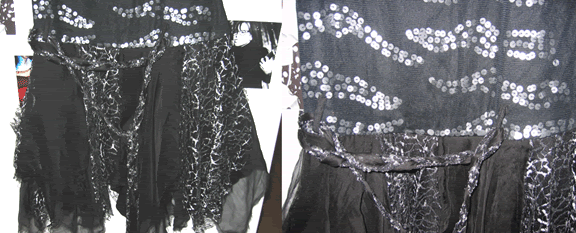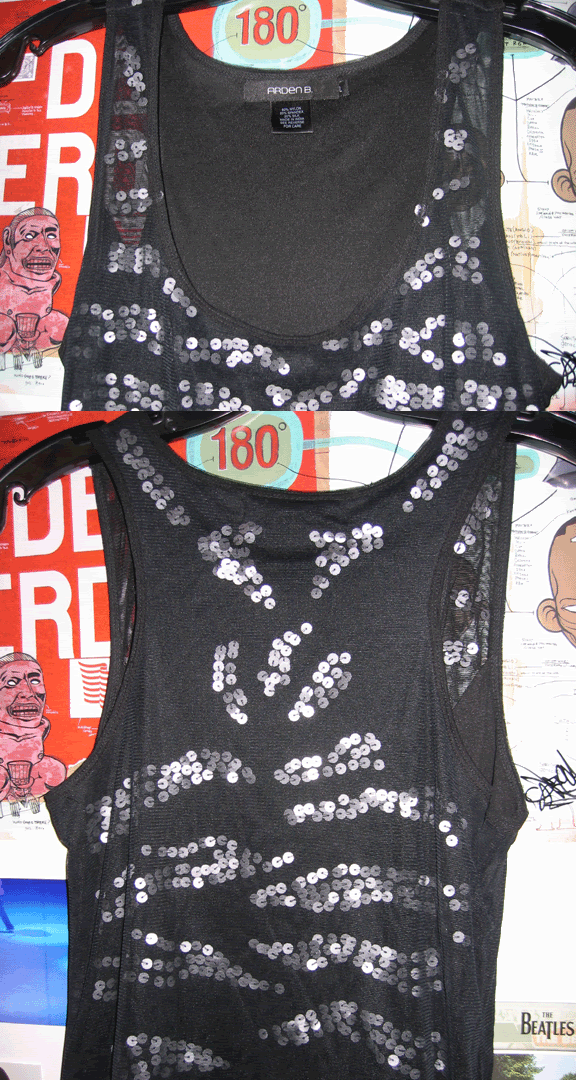 fly away with me!
email shopmycloset@gmail.com to buy!