here's a super comfy jersey dress!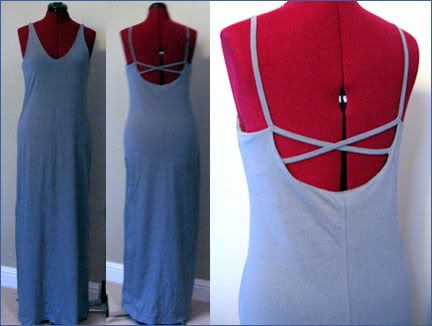 Never been worn!

J.Crew Long Cotton Jersey Sleeveless Dress
Cris Cross back strap
Grayish Blue color

Size Medium


Length measures 54"
Bust laid flat across measures 15.5"
Hip laid flat across measures 17.5"

For a shorter look, cut it and leave the edges raw!

Get comfy in this!

Email shopmycloset@gmail.com to buy!