you will not be missed or forgotten in this jacket! very japan
fruits
!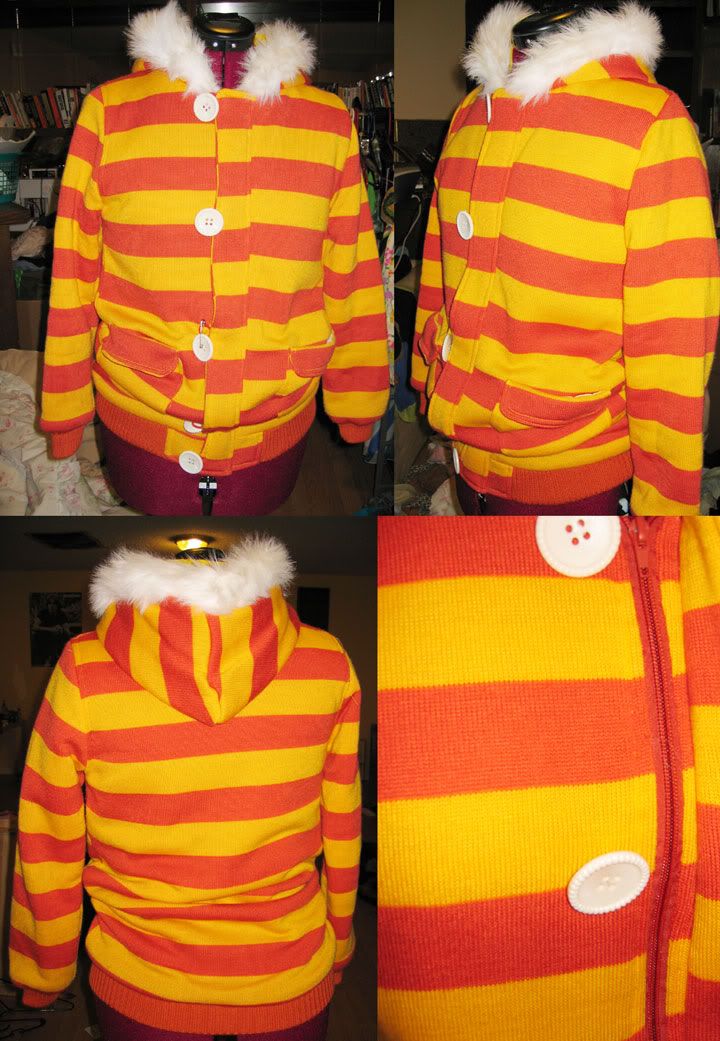 sz Medium
zips all the way up and encloses w/ white plastic buttons
1 button is loose and needs to be resewn

Long Cotton Blend w/ Lining...perfect for winter!
designed to fall below the buttocks
hoodie w/ white fur lining
super comfy and casual!
love me?
email shopmycloset@gmail.com!
thanks for looking!