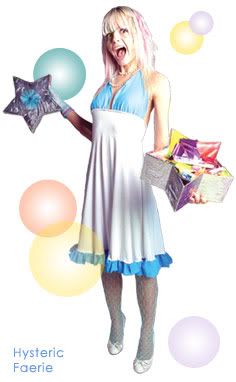 The Clothing Show: A Shopping Extravaganza!
May 6 & 7, Automotive Building, CANADA
Saturday 11am - 8pm, Sunday 11am- 6pm
Admission is $8

The Clothing Show is back with over 250 vendors including independent designers, jewelry makers, vintage collectors and more. You are sure to find whatever you need for the season!

From fashionistas to extreme sports enthusiasts there is something for everyone.
Check out our new departments: Boutique, Streetwear, Vintage & Retro, Accessories and Sample Sales! Shop Canada, Shop Toronto, shop The Clothing Show!