the coooolest and cutest marc by marc jacobs tote purse! it is 100% guaranteed authentic marc by marc jacobs and features a unique pencil print pattern! :) this fun lil' bag can be worn as a sling or as a tote... with the strap tied in a cute knot! brand spankin' new!
label: marc by marc jacobs
size: 12" x 14"
color: dark gray on heather gray
material: soft canvas
condition: brand new with tags!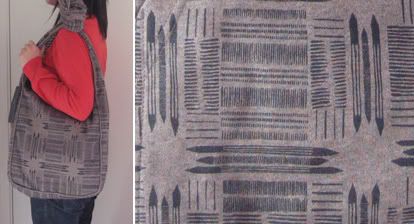 love it?
to buy, email shopmycloset@gmail.com.