one of my favorite sweaters from my closet! for grabs is a very cute, finely knit two-tone sweater! simplistic design that'd look great over layers and paired with jeans + boots in great condition!.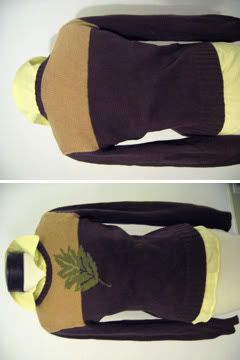 size: medium
label: rubbish
color: browns
material: knit
condition: excellent!
love it?
to buy, email shopmycloset@gmail.com.