levis 504 is by far one of the best jeans ever. i'm sure some of you gals have already discovered the brilliance of these jeans- excellent quality + comfort, perfect cuts and the most affordable price! i'm still wearing the same ones i bought 2+ years ago, too! but, i've acquired too many of the exact same 504 jeans and am finally letting go one of them. they are brand new, never worn!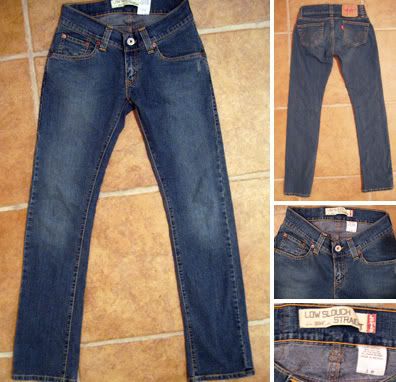 retail: $48
shopmycloset: $22!

size: 3 (best fits 27-28)


low waist: 30"

hips: 37- 38"

inseam: 32"


label: levis

material: denim (93% cotton, 5% polyester, 2% lycra stretch)

condition: new, never worn! :)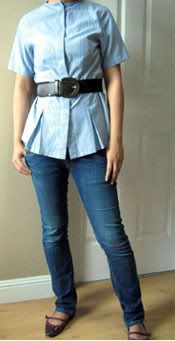 same pair worn here! :)

love it?
to buy, email shopmycloset@gmail.com.