bright blue. cushy padded nylon. adjustable handle straps. expandable front pouch. internal mini pouch pocket. marc by marc jacobs. brand new with tags. grab this awesome deal! i bought it cause it was such a good deal but realize i won't ever use it (too blue for me!) and it's too late to return! :( so if blue is your thing, then it's your day! :)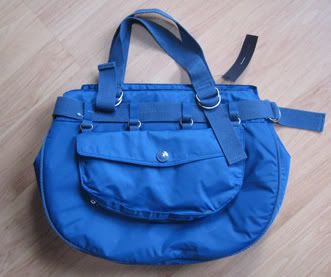 size: 17" x 12" x 3"

label: marc by marc jacobs
color: bright blue!

material: nylon

condition: excellent! new!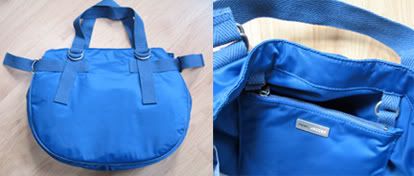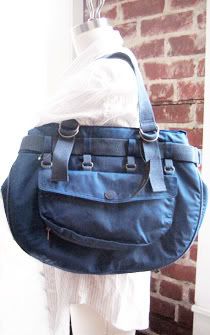 17" x 12" x 3"
love it?
to buy, email shopmycloset@gmail.com.